Owning a home is a huge accomplishment, something we all take pride in. The next step is protecting your investment! Please allow us to guide you in the right coverage direction. We offer home owner , renters and flood insurance to suit your every coverage need!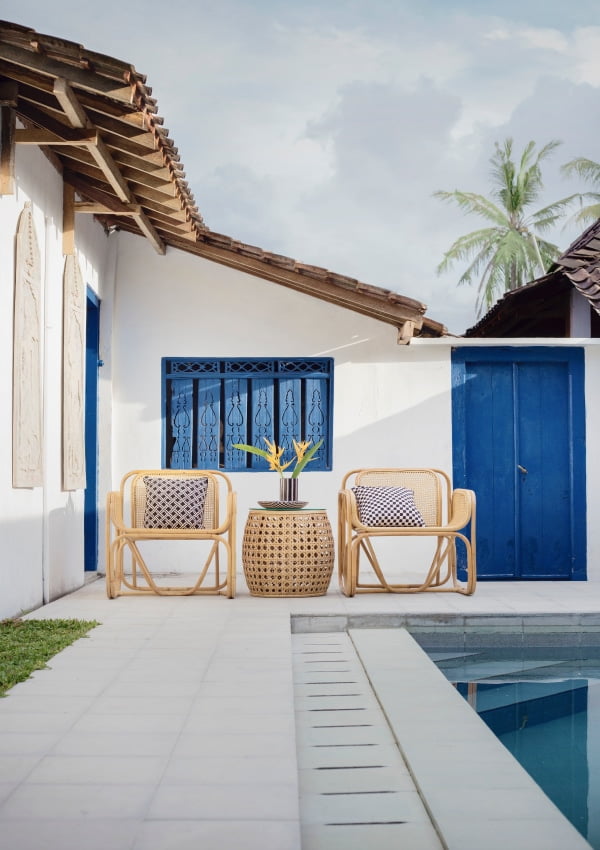 The Right Coverage
The Right Price
The Right Value
Whether you own or rent, insuring the place you call home can help protect you financially if you suffer a loss due to fire, theft, vandalism, or other covered events.

The right insurance can also cover you in the event someone is injured while on your property and wins a legal judgment against you.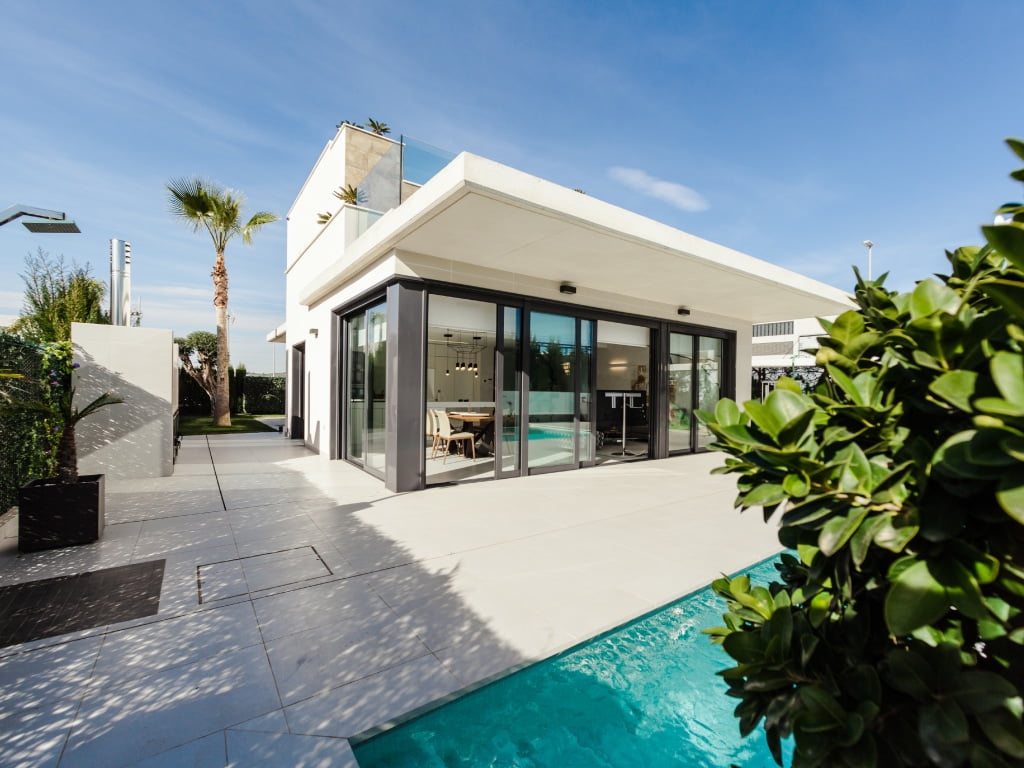 The amount you pay for your home owners insurance depends on many factors. Think of your personal housing situation, and the assets you want to protect.
Protection for Your Home
Property or Dwelling Coverage typically pays to repair or rebuild your home if it's damaged or destroyed by an insured event like a kitchen fire or windstorm.
Protection for You and Other People
Personal Liability Coverage applies if someone is injured or their property is damaged and you are to blame. The coverage generally applies anywhere in the world. When choosing your liability coverage limits, consider things like how much money you make and the assets you own. Your personal liability coverage should be high enough to protect your assets if you are sued.
Medical Coverage
This covers medical expenses for guests if they are injured on your property, and in certain cases covers people who are injured off of your property. It does not cover health care costs for you or other members of your household.
Additional Living Expenses
If you can't live in your home because of a covered loss, your home insurance policy will pay additional living expenses (commonly for up to 24 months) while damage is assessed and your home is repaired or rebuilt.
Protection for Your Belongings
Your home is filled with furniture, clothes, electronics and other items that mean a lot to you. Personal Property Insurance helps replace these items if they are lost, stolen or destroyed as a result of a covered loss.
Scheduled Personal Property Coverage
Your regular Homeowners insurance policy provides a fixed amount for possessions of value such as, Jewelry or paintings. Because there is a maximum limit that a Homeowners policy covers for these items, you may want to consider scheduling those personal items. If your insurance policy does not allow for it, purchasing a Jewelry policy will allow you to increase the limits for the special possessions you may have.
Other types of insurance coverage
Jewelry Insurance
If you have special possessions of value, you may want to have a jewelry policy. This policy will protect those items above the regular blanket amount that is paid out in your homeowners policy.
Renters Insurance
Even if you don't own where you live, you still want to cover your personal possessions. We work with several different insurance companies that provide renters insurance for both individual homes as well as apartments.
A Renters policy will cover your personal property just as a true Homeowners covers the personal property for a person that owns a home. That means that you would be covered for Fire, Theft, Hurricane, Water Damage, Lighting and liability.