Commercial Insurance Products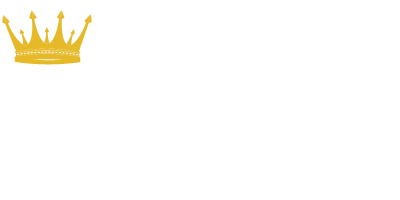 ---
At Crown Insurance Group we understand when you are running a business it's difficult to keep up with all the required insurances. We offer all of the insurances you would need to start your business as well as protect your business as it is growing.
Call, E-mail, Visit us or click here for an instant quote!
813.933.9990
813.933.7555
info@34.74.50.216
---
Automobile
Insurance
---
Commercial Auto insurance covers business owners who have commercial vehicles under their business. Protecting the owner from any liability and damage cause to or by their vehicles.
---
General
Liability
---
General Liability covers a business from any liability issues such as property damage, bodily harm, and personal harm which was caused by the business's functionality.
---
Workers
Compensation
---
We can assist you with your Workers Comp insurance. We recognize the importance of keeping your workers safe and work with several different companies to provide the best cost and coverages for your business.
---
Group Health
Insurance
---
None of us want to be sick however, we cannot predict when we will need medical attention. Health insurance will ensure that you will be able to continue to take care of you and your family. As insurance health brokers we work for you, not the insurance companies. So, be secure and take advantage of our expertise.
Some of our Commercial Carriers
---

---

---

--- Other Types Of Commercial Insurance We Provide
---
Life
Insurance
---
When businesses have partnerships (more than one owner) it is often wise to have life insurance policies on those key individuals to prevent a catastrophic loss to the business income in the even of an untimely death.
---
Surety
Bonds
---
We can help you in located the right suety bond for you. Many contractors are required to have surety bonds for many of the jobs that they do. We try to locate the best coverages at the best prices.
---
Building
Insurance
---
Owning a home is a huge accomplishment, something we all take pride in. The next step is protecting your investment! Please allow us to guide you in the right coverage direction. We offer home owner , renters and flood insurance to suit your every coverage need!
---
Garage
Liability
---
Garage liability is insurance that is purchased by a business owner that works within the auto repair or used car dealer industry. This coverage protects the business for liability and or damage to their property.