At Crown insurance Group your health and the health of your family is important to us. That is why at Crown insurance Group we offer a wide range of health insurance plans. Covering from infants to seniors.
With so many different health coverage options available and on the market, we help you choose the best coverage options at the best price.
None of us want to be sick however, we cannot predict when we will need medical attention. Health insurance will ensure that you will be able to continue to take care of you and your family. We have partnered with major insurance carriers allowing us to provide low cost plans through the Affordable Care Act, commonly known as Obamacare, private insurance plans and Medicare Advantage plans. Allow us to guide you through the selection process and help you with the enrollment application.
Let us assist you in choosing the right health insurance for you and your family.
As licensed insurance agents we can answer all your health insurance questions. We can explain the differences between insurance policies and coverage in simple terms that you will understand. We can help you with the enrollment process and safeguard your private information.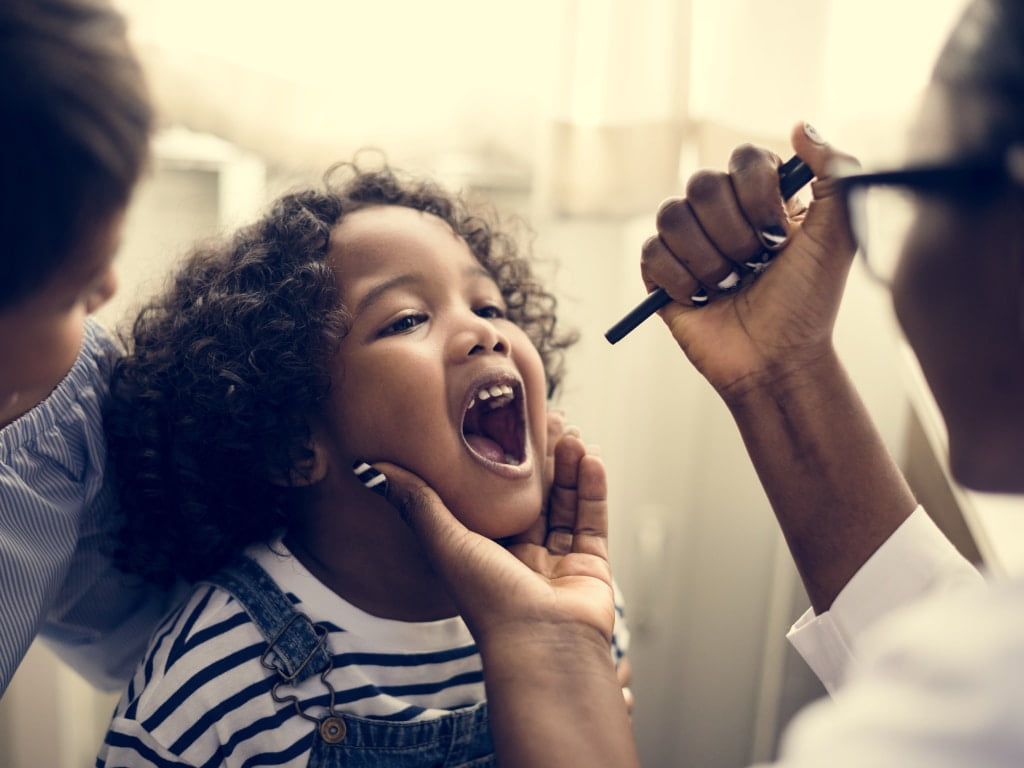 Essential Health Insurance Benefits Can Include:
Guaranteed Issue Insurance
Doctor, Specialist and Rx Copays
No Medical Questions
Urgent Care Facilities and ER Copays
No Pre-Existing Conditions
Maternity and Behavioral Services
No Maximum Limits
Pediatric Dental and Vision
No Cost Physical and Preventive Care
Child Only Coverage Available
There are many different types of Medicare Advantage Plans:
Health Maintenance Organization (HMO) plans
Preferred Provider Organization (PPO) plans
Private Fee-for-Service (PFFS) plans
Special Needs Plans (SNPs)
HMO Point-of-Service (HMOPOS) plans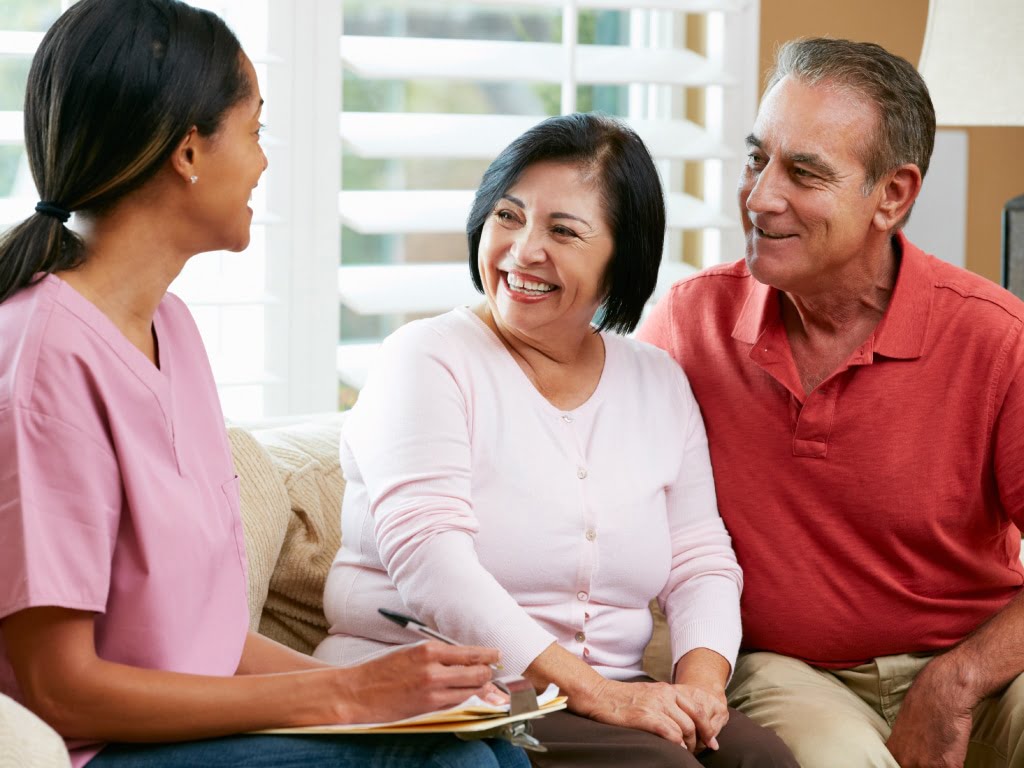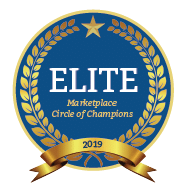 Prestigious Recognitions
Crown Insurance Group has been recognized for their hard work and expertise in helping consumers enroll in and manage qualified health coverage through the Health Insurance Marketplace for two straight years. This nationwide recognition from the Centers for Medicare & Medicaid Services (CMS) as a member of the 2020 Marketplace Circle of Champions highlights Crown Insurance Group's success in enrolling consumers during the 2019 Open Enrollment Period.
The Marketplace Circle of Champions program recognizes the hard work, expertise and service of Marketplace-registered agents and brokers. Agents and brokers who assist 100 or more consumers qualify for the Elite Marketplace Circle of Champions.