About Us
At Crown Insurance Group we are experts at what we do.
Why try and shop your own insurance when you can have a professional find the best price and the proper coverages for you at no additional cost!
Here at Crown Insurance Group we believe in educating our customers to show them how to obtain the lowest insurance rates and achieve the coverage levels that are right for them.
Crown Insurance group offers a wide array of insurance products such as auto, home, health, life, and commercial insurances. By representing dozens of insurance carriers we have the ability to help all of our customers achieve the best available coverages with the most favorable rates. At Crown Insurance Group, we pride ourselves on integrity, industry expertise, education, and service.
As an independent brokerage if your rate goes up with a particular company we have the ability to shop on your behalf to ensure you always maintain a competitive policy. Should a claim arise our agents are here to guide our customers through the claims process and make it hassle free.
"We see Crown Insurance Group not only as an insurance agency, but as a means to connect with our community and welcome our customers into our family."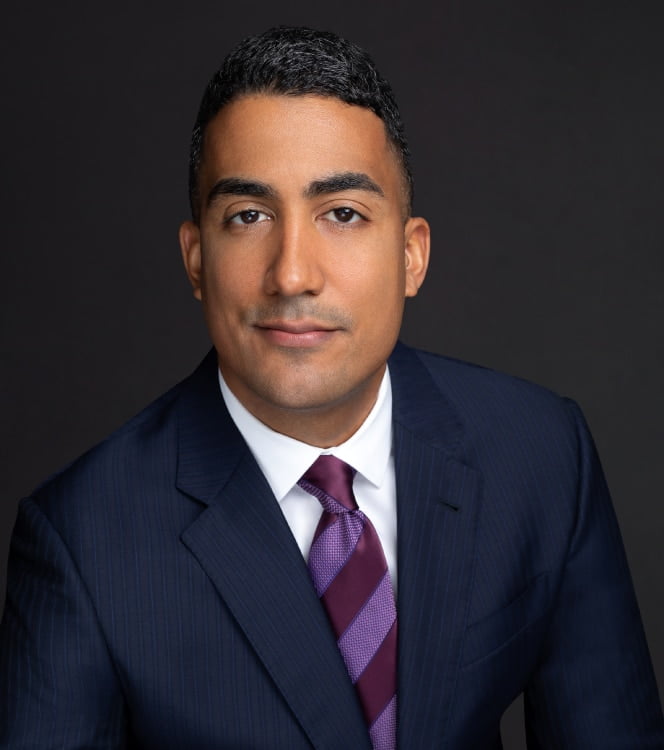 Bio
---
Manuel "Manny" Saldana was born in Selden, NY, but moved to Tampa, FL nearly two decades ago and has been here ever since. He is a proud alumni of University of South Florida and is happily married to his beautiful wife and they have two wonderful children.
According to Manny the best part of his job is the people. He says, "Insurance is great because everyone needs it in some aspect. That gives me the opportunity to come across so many people from all walks of life. Meeting the amazing people of the community is what makes all of the hard work worth it. I value people and do not take for granted the trust they have placed in me and in the agency."
---
Feel free to reach out to Manny for anything you may need. He is looking forward to it.